As you may or may not know, in taretaretare, I am the one with the least cosplay experience! I only started cosplaying in 2014 at Otakon. I decided to cosplay Shiro from No Game No Life because I was watching the series and I really loved her and I thought her outfit would be simple enough to do. I asked my aunt to help me because she's a wonderful seamstress. As I'm learning more about sewing, I look back at my Shiro costume in awe because of how beautiful her work is *0* She made the whole thing! I really wanted to help, but I didn't really know anything....
Here I am! I think this was taken by Kuri in the hotel hallway.
A hall shot in better lighting
Here's the whole outfit on the hanger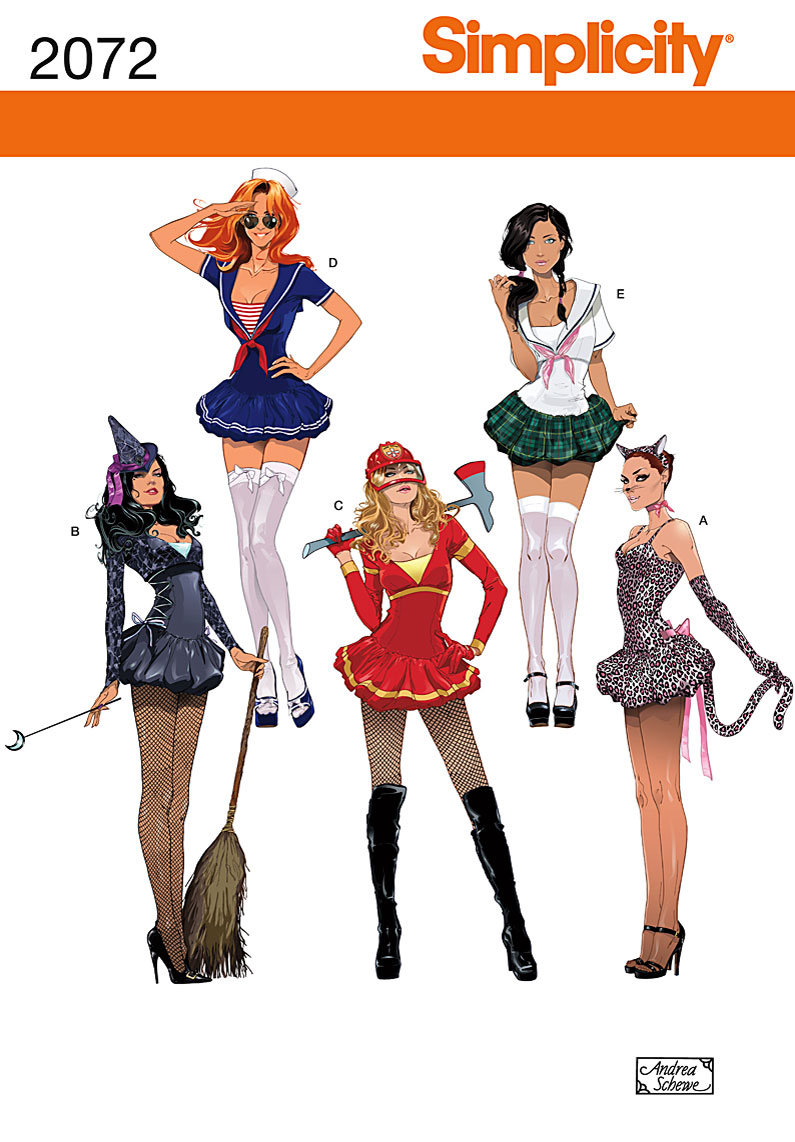 So I'll walk you guys through her process!
The outfit is a simple dress underneath of a jacket. She used Simplicity 2072 to help her with the sailor collar! All the stripes you see are just different ribbons. The yellow scarf is two separate pieces of fabric that are attached at the shoulders. The small clasp (with the white button) holds the scarf together. I think this is supposed to be just a band?? but mine is attached to the jacket to help keep structure as well.
I got the wig from aliexpress and it was pretty cheap. It got really tangled really quickly...I had to throw it away after the con because it was too crazy. I didn't really style this wig because I didn't think I needed to, oh well!

I had a lot of fun with makeup! I had never done cosplay makeup before so I had quite the adventure figuring out how to cover my eyebrows.


This was a really special cosplay! So many people took pictures of me and it was really overwhelming for a first con. It really makes you feel on top of the world and it's probably why I decided I wanted to cosplay again and again.
I redid this cosplay again for Katsucon 2015 where I bought black loafers, made a crown (my first cosplay project!), and bought a beautiful new wig! I really want to talk about how I made the crown, so I'll get to that in another post!



Let me know if you have any questions about this cosplay or if you have any advice on what else I could talk about!


Until next time!